Today's Youth,
Tomorrow's Leaders!
The Nassau County Sheriff's Office Explorer Unit is a member of Florida Sheriff's Explorer Association. The F.S.E.A. is made up of explorer posts from around the state of Florida. Each post is comprised of young adults that are exploring the field of law enforcement. These young adults are males and females ages 13 to 21 years old.
FSEA was created to allow Sheriff's Explorers to meet quarterly for training, competition and networking. Building today's youth into tomorrow's leaders!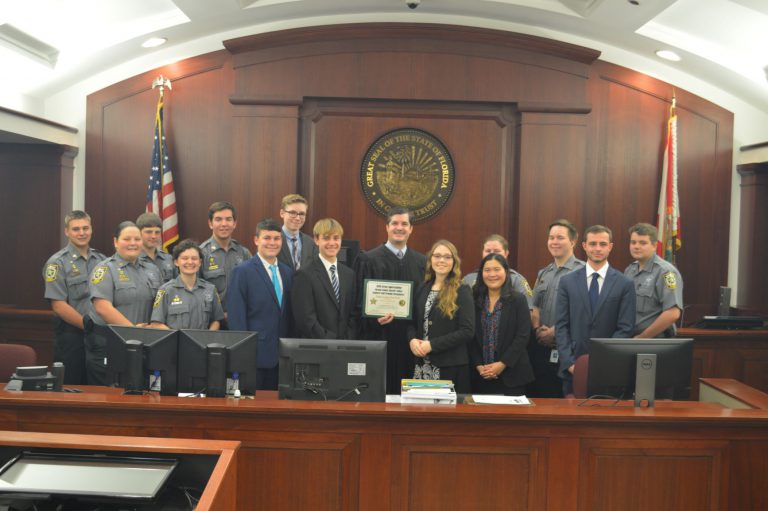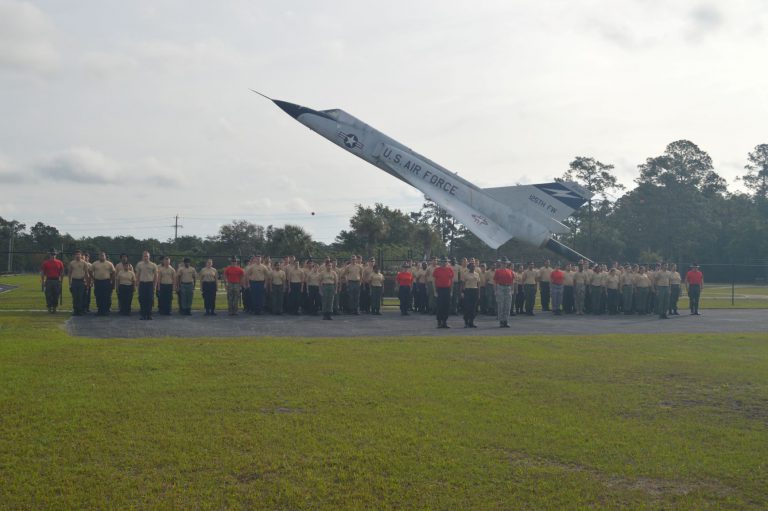 Exploring Mission Provides
Career Opportunities
Life Skills
Competitive Training
Character Education
Leadership Experience
Law Enforcement Exploring provides educational training for youth and young adults ages 13-21 on the purposes, mission, and objectives of law enforcement. The program provides career orientation experiences, leadership opportunities, and community service activities.
Explorer Training
CPR / First Aid
Physical Training
Firearm Safety & Training
Ride-Along Safety
Criminal Law
Crime Scene Investigations
Traffic Stops
Report Writing
Communications
Boot Camp Training
Corrections
Community Involvement
And So Much More!
Eligibility Requirements
 Be of good moral character.
 Maintain a respect for law enforcement.
 Maintain school attendance.
 Be attending or have graduated from high school or college.
 Maintain a 2.0 grade point average.
 Be between thirteen and twenty-one years of age.
 Must pass a criminal back-ground check.
 Must be a current resident of Nassau County.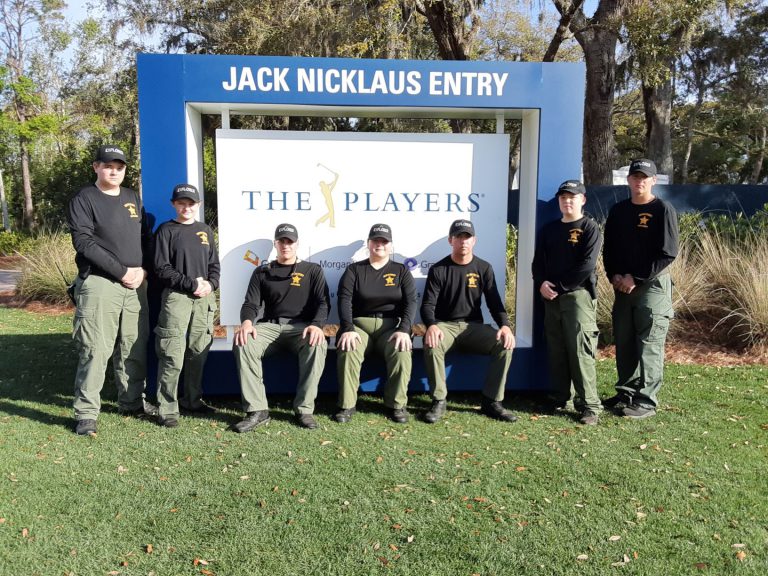 Nassau County Sheriff's Office
77151 Citizen's Circle
Yulee, FL 32037
We meet the 2nd and 4th Tuesday each month from 5:30pm-7:30pm.
The NCSO Exploring Unit is
A Non-Profit 501(3)(c) Charitable Organization
A COPY OF THE OFFICIAL REGISTRATION AND FINANCIAL INFORMATION MAY BE OBTAINED FROM THE DIVISION OF CONSUMER SERVICES BY CALLING TOLL FREE 1-800-435-7352 WITHIN THE STATE. REGISTRATION DOES NOT IMPLY ENDORSEMENT, APPROVAL, OR RECOMMENDATION BY THE STATE. FLORIDA REGISTRATION # CH39591 (NCSO Charities, Inc.) AND FLORIDA REGISTRATION # CH35945 (Ark of Nassau, Inc.). IF MAKING A DONATION PLEASE MAKE CHECKS PAYABLE TO NCSO EXPLORING UNIT.
If you have any questions, please contact the Nassau County Sheriff's Office at (904) 548-4022.
NCSO Explorer Application (PDF)
* The Nassau County Sheriff's Office recognizes that some content on this page may not be accessible. We have developed a remediation plan to make all content accessible and are actively implementing the plan. To review the remediation schedule click here.
If you require an alternate format for any content on this website please contact us. Please indicate your preferred format for the content you have requested and your contact information.