John Anstett is a 22 year veteran of the Nassau County Sheriff's Office.  He has extensive experience as a supervisor of detectives handling major crimes cases, as well as supervising patrol.  During his time with the Sheriff's Office he has served as a Patrol Deputy, Criminal Investigations Division Detective (2008 Detective of the Year), Investigations Sergeant, Investigations and Narcotics Lieutenant, Patrol Watch Commander, Captain of Investigations (the Division Commander for the Criminal Investigations Division) and now Director of Professional Standards – Inspector General.
He is a graduate of Trinity Christian Academy and holds an Associate's Degree in Criminal Justice from FSCJ.  He is a graduate of the DEA Drug Unit Commander's Academy, FBI Florida Executive Development Program, and FDLE's "Learning to be a Legacy Leader".  He has also served at the County's Emergency Operations Center as an Operations Chief during several hurricanes.
Director Anstett was highlighted in an episode of Forensic Files on TLC for his investigative work on a homicide.
His current position as Inspector General is responsible for supervising the Internal Affairs Unit, Human Resources, and Accreditation and Agency Inspections.
Director Anstett can be reached at janstett@nassauso.com or 904-548-4081.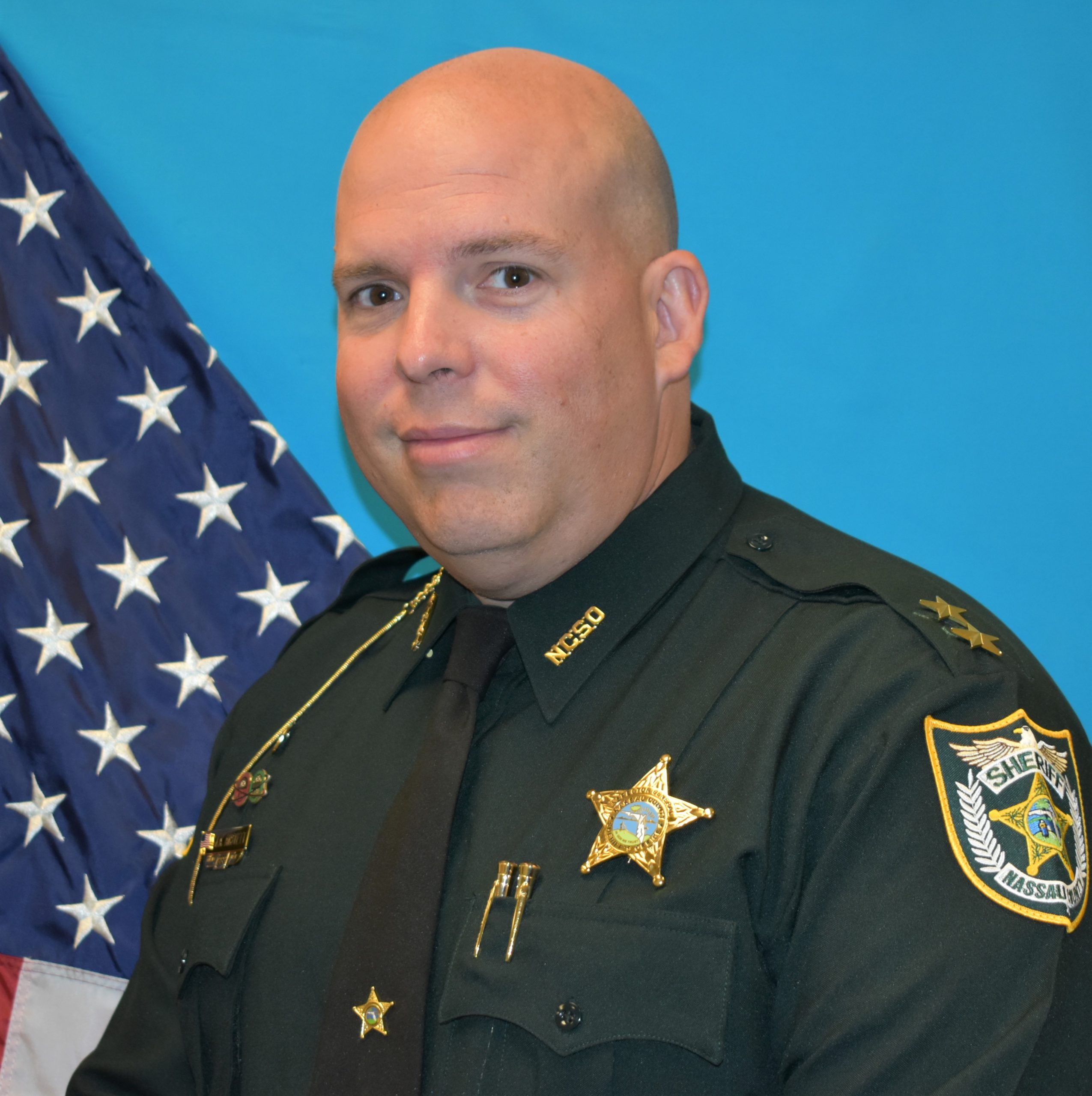 The Office of the Inspector General  was established to provide a central point for the coordination and responsibility of activities that promote accountability, integrity, and efficiency in both state and governmental agencies. The Office of the Inspector General is responsible for conducting internal audits, management reviews and special projects based on the outcomes of those actions.  Additionally, the Inspector General may be given assignments by the sheriff as the need arises. The Office of the Inspector General must also ensure that all investigations are carried out efficiently, are reasonable and transparent without regard for the potential outcome. It is the desire of the sheriff that the highest ethical standards are in place, maintaining the confidence and trust of the citizens in Nassau County and the State of Florida. The Office of Inspector General vows to ensure that the critical mission of law enforcement is carried out in a fashion that instills confidence and trust in not only the community, but also every employee, without the fear of reprisal or retaliation. The expectation is that the good men and women of the Nassau County Sheriff's Office are allowed to conduct business in the best interest of the community while continually striving to earn the respect that the sheriff and the citizens require. The Nassau County Sheriffs Office will strive each and every day to practice fairness, display Integrity, and earn Respect while serving our community!