Deputy Josh Moyers
Deputy Moyers was shot and killed by a man during a traffic stop on Sandy Ford Road in Callahan. His end of watch is September 26, 2021.
Deputy Bailiff Jack Gwynes
Deputy Gwynes passed away from the COVID-19 virus on February 3, 2021.
Deputy Eric Oliver
Deputy Oliver was struck and killed by a vehicle on November 22, 2016. Deputy Oliver was involved in a foot pursuit of a criminal suspect near the intersection of SR 200 and Chester Road in Yulee.
Deputy Joseph W. Robinson
Deputy Robinson was killed in the line of duty on May 17, 1891 while assisting in the apprehension of a dangerous fugitive. Deputy Robinson, along with several other deputies, surrounded a house in Fernandina Beach to arrest a subject named Harmon Murray. Murray who was listed as Florida's most wanted fugitive during this time fatally shot Deputy Robinson during the arrest.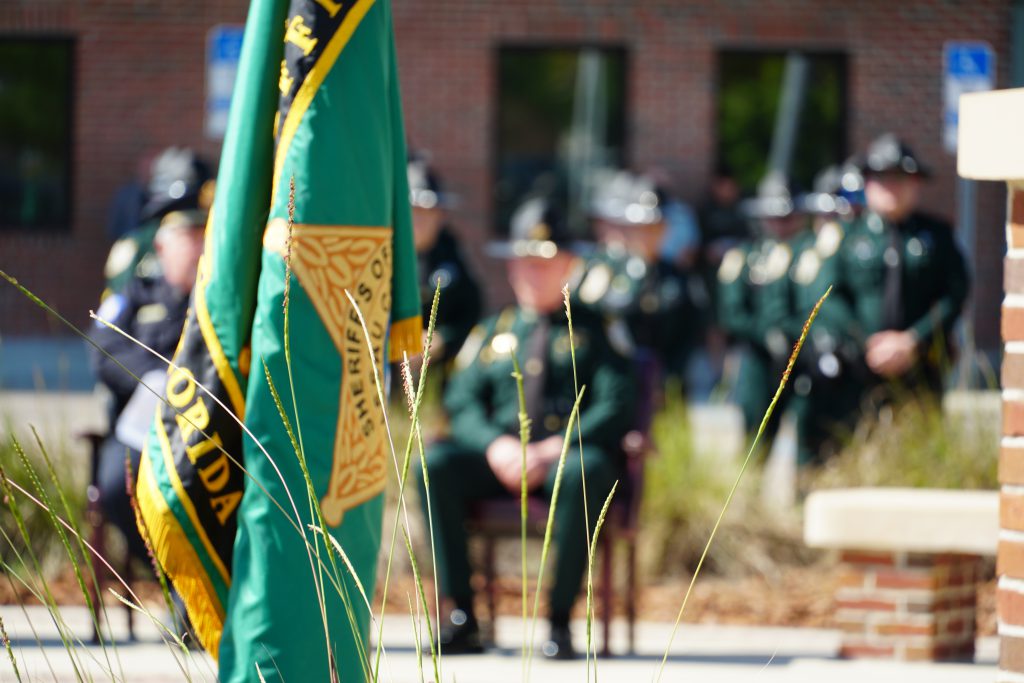 Deputy Jasper N. Higginbotham
Deputy Higginbotham was fatally shot on July 21, 1895 in an exchange of gunfire with a suspect as he attempted to serve a warrant for assault. The suspect was also killed.
Deputy Everett E. Johns
Deputy Johns was killed in the line of duty on December 6, 1905 while seeking out a suspect on an arrest warrant.  This incident occurred on the South end of Amelia Island during an apparent ambush.  Deputy Johns was the Sheriff of Bradford County for eight years before coming to Nassau County.  During his tour as a deputy with Nassau County, he was given the title of Chief Deputy under Nassau sheriff A. J. Higginbotham.  This honor was bestowed to him only four months before his death. The killer was never identified.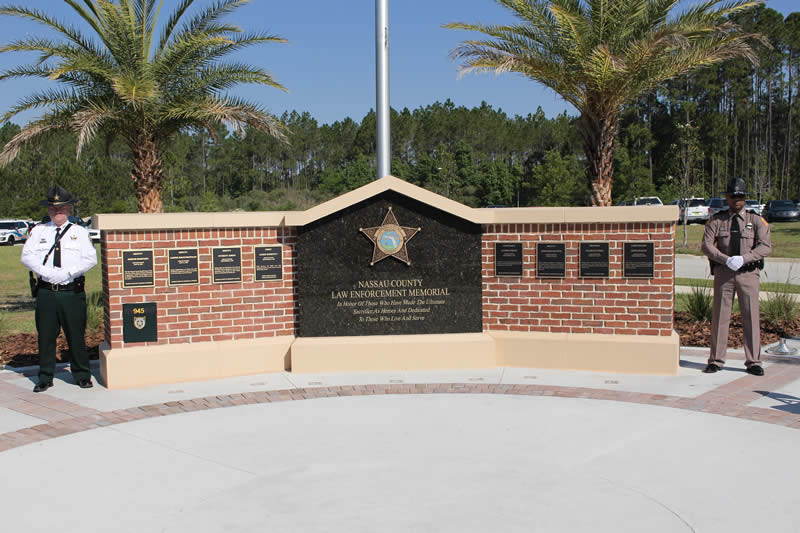 Deputy Jeremiah Mattox
Deputy Mattox was killed in the line of duty on March 13, 1954 while responding to a domestic disturbance in Fernandina Beach.  Deputy Mattox responded to the address for a second time at which time he was fatally shot by a man named James Merritt.
Chief Bailiff Lewis T. Hailey 
Chief Bailiff Hailey died in the line of duty on September 15, 1992 as a result of a car crash returning home from work.  Chief Hailey proudly served the citizens of Florida as a member of the Florida Highway Patrol before joining the Nassau County Sheriff's Office.  He served with distinction in the ranks of the Nassau County Sheriff's Office.