COMMITTED TO PROVIDING RESPONSIVE, QUALITY, AND COST EFFECTIVE SERVICE TO THE CITIZENS OF NASSAU COUNTY
On behalf of the men and women of the Nassau County Sheriff's Office, I welcome you to our website. I invite you to acquaint yourself with this website's various links and pages to become familiar with our multi-faceted agency and the many services we provide. We hope you'll discover that this site contains useful information about the Sheriff's Office, about your community, and about the type of services we offer. The men and women of your Sheriff's Office are an amazing group of very talented public servants. At all levels within the organization, I see people who care very deeply about providing a great service and being the best they can be. I am truly proud to lead "Nassau County's Finest." Our sworn and non-sworn members are committed to providing responsive, quality, and cost effective service to the citizens of Nassau County. We continue to work in partnership with various agencies throughout the community, believing that collaboration is the key to solving problems and achieving goals that will benefit our citizens. Thank you for your interest in our website and I encourage you to visit often.
FROM ALL OF US HERE AT NCSO, PLEASE STAY SAFE!
The Nassau County Sheriff's Office is an Equal Employment Opportunity Employer. We consider applicants for all positions without regard to race, color, national origin, sex, age, disability, marital status, religion or any other legally protected status.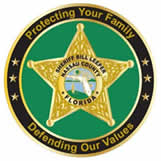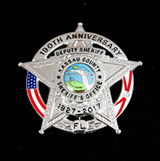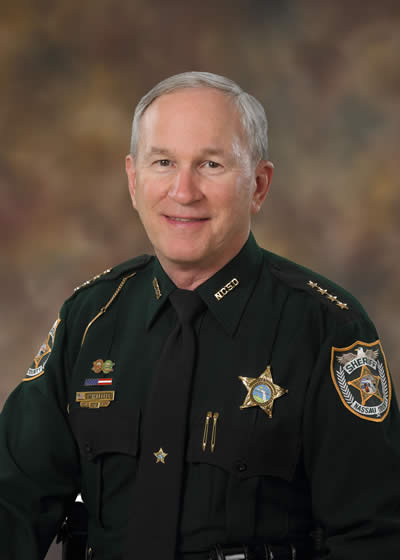 YULEE, Fla. – A team of assessors from the Commission of Florida Law Enforcement Accreditation (CFA) will arrive April 18-20, 2023 to examine all aspects