The Nassau County Sheriff's Office Chaplains are trained volunteers that respond when situations warrant or upon request.
They are available 24 hours a day 365 days a year to provide spiritual guidance (without regard to religious beliefs of the recipient's religious beliefs, faith, practices or preferences).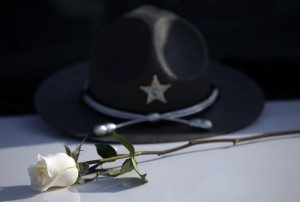 Chaplains are on call to assist deputies in accompanying and delivering death notices to family members, they also respond to every call where there is a death to assist the Deputies at the scene.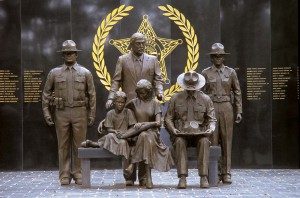 The NCSO chaplains host a Monday morning bible study at 7:30 for those who would like to attend.
They also send out a written devotion every Monday morning for those who would like to receive one by email.
The NCSO has 12 Chaplains.
For more information on the Chaplain Program contact: bosborne@nassauso.com or 904-548-4008
Under Florida law, e-mail addresses are public records. If you do not want your e-mail address released in response to a public records request, do not send electronic mail to this entity. Instead, contact this office by phone or in writing.