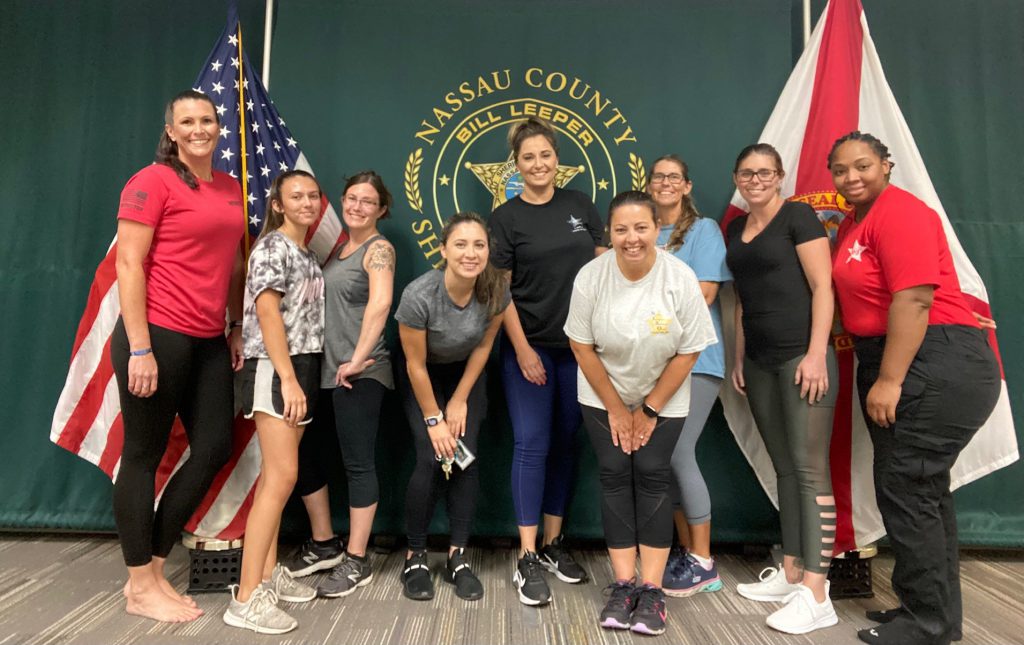 Thank you for your interest in participating in the Nassau County Sheriff's Office Women's Self-Defense (WSD) course.  The NCSO will be offering the WSD four times a year with a class limit size of 12 participants.  The WSD course, which is offered at no cost to students, will provide the knowledge and hands-on experience to possibly reduce the chances of becoming victimized during an attack. The WSD will also provide safety plans while traveling locally and abroad, which includes entering and exiting your home, as well as other frequented places such as parking lots, retail stores, and restaurants.  Please note:  the Woman's Self Defense Class is not a supplemental or defensive tactic course.  It is a basic self-defense, and safety awareness program that covers various topics including:
Daily personal safety practices
Basic self-defense tactics
To be eligible for participation you must meet the following requirements:
Be a female resident of Nassau County at least 13 years of age (All participants under the age of 18 must have a signed waiver of liability by their parent / guardian)
Wear appropriate attire (Workout type clothing, shorts, jogging pants, t-shirts, and tennis shoes. No skirts, dresses, low cut shirts, flip-flops, or heeled type footwear will be allowed)
Prior to confirmation in the WSD all of the following forms will need to be completed:
All participants regardless of age will be required to sign a waiver of liability form to participate. Those participants under the age of 18 must have a signed waiver of liability by their parent or guardian.
Once the forms are received you will be added to the class roster.
The WSD will be held at Nassau County Sheriff's Office Training Room, located at 77151 Citizens Circle.  The WSD is a two hour class.  For additional information or questions contact Nicole Maddox at 904-548-4020.
Click Here for registration forms: General Release Women's Self Defense Class
* The Nassau County Sheriff's Office recognizes that some content on this page may not be accessible. We have developed a remediation plan to make all content accessible and are actively implementing the plan. To review the remediation schedule click here.
If you require an alternate format for any content on this website please contact us. Please indicate your preferred format for the content you have requested and your contact information.