The Criminal Investigations Division (CID) is managed by the Captain of Investigations, Capt. Ryan Van Tassell, and is comprised of the Crimes Against Persons and Crimes Against Property Teams.
The goal of the Criminal Investigations Division is to successfully investigate crimes and assist in the prosecution of criminals by working closely with the State Attorney's Office. Detectives partner with other local, state and federal agencies in a coordinated effort and use every resource available to solve cases. The ultimate goal of CID is to make Nassau County a safe and secure place to live and work.
Detectives also are assigned to monitor and make in person contacts with all sexual predators that live in the county. They are responsible for insuring that predators are compliant with the Jessica Lunsford Act, supervision requirements and all of the applicable local, state and federal laws.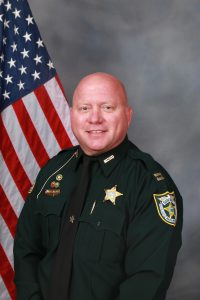 In the event that the predator fails to comply with the requirements of the law, the detectives follow through with an arrest, if applicable, and assist in the prosecution of the violator. The detectives also coordinate with patrol deputies to conduct residence checks on sexual offenders residing in the county.
Additionally, the CID detectives monitor local pawn shops and second hand precious metal dealers to insure they are in compliance with Florida Statutes which require them to report to the Sheriff's Office.
For further information, contact
Captain Ryan Van Tassell
Under Florida law, e-mail addresses are public records. If you do not want your e-mail address released in response to a public records request, do not send electronic mail to this entity. Instead, contact this office by phone or in writing.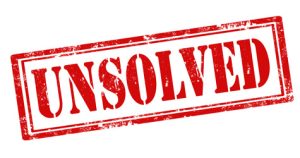 Please help us get families closure by looking at the list of our unsolved homicide cases by clicking here: Unsolved Homicide Info